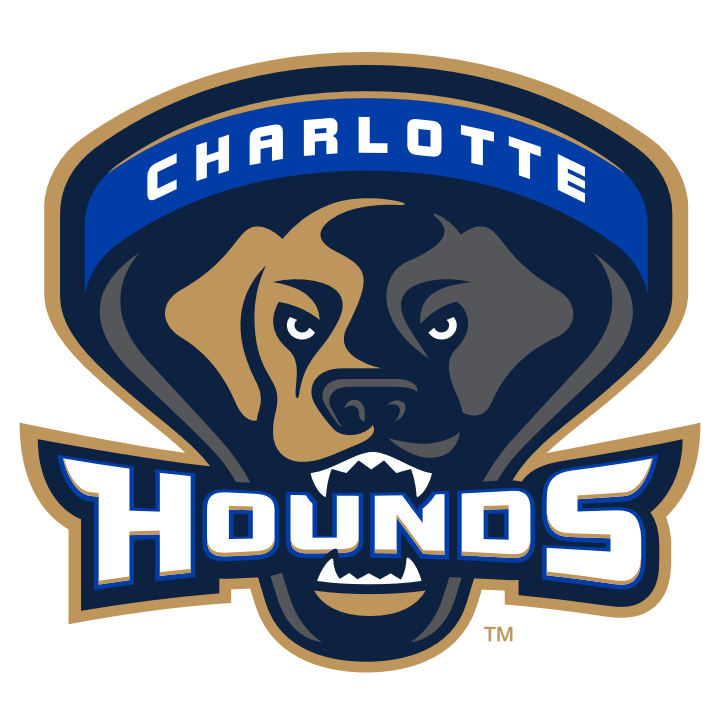 May 15, 2018, Charlotte, N.C. – The Charlotte Hounds announced today a partnership with Blue Line Technologies, who will be the team's first line of defense.
Blue Line Technologies will be providing a secure and reliable technology platform for the organization that extends beyond the field of play.
"Blue Line is excited to partner with the Charlotte Hounds professional men's lacrosse team," said Jeff Sagraves, President and CEO of Blue Line Technologies. "We help to provide a secure and reliable technology platform for the organization while the Hounds offer an outstanding family entertainment experience and we are proud of the partnership we have in place.
"As a former high school and youth lacrosse coach, I appreciate the level of commitment required to play at an elite level like the Hounds. Our team at Blue Line is equally committed to providing superior technology solutions and shutting out the competition."
"We are just as excited as Blue Line Technologies to partner up and prove that the assets offered by the Charlotte Hounds can extend business relationships through sport sponsorship," said Chris Mathew, Executive Vice President of the Charlotte Hounds. "The fact that Blue Line is a growing regional brand is relevant with our corporate strategy growing the sport of lacrosse in North Carolina."
About Blue Line Technologies
Blue Line Technologies delivers Big Business IT Services for small to medium businesses and schools across the SouthEast. For 20 years, Blue Line has provided a wide range of technology support services including a 24×7 help desk, private cloud and data center services, network infrastructure, and unrivaled Apple product consulting and integration. Blue Line Technologies is a privately held company headquartered in Charlotte, NC with offices in Raleigh and Greenville, SC. For more information on why Blue Line was recognized as one of the 50 fastest growing companies in the region, visit www.bluelti.com or call 704-542-1514.
About the Charlotte Hounds
Charlotte Hounds, a Major League Lacrosse professional lacrosse team, currently plays home games at Memorial Stadium. For details on the upcoming schedule, season memberships and single-game tickets visit charlottehounds.com or call 704-206-1515.
About Major League Lacrosse
Major League Lacrosse (MLL), the premier professional outdoor lacrosse League, was founded by Jake Steinfeld and is headquartered in Boston. Major League Lacrosse commenced play in June 2001 and is in its seventeenth season. MLL has continued to lead the sport of lacrosse into the mainstream of competitive team sports. The league is made up of nine teams: The Atlanta Blaze, Boston Cannons, Charlotte Hounds, Chesapeake Bayhawks, Denver Outlaws, Florida Launch, New York Lizards, Ohio Machine and Rochester Rattlers. More information about the league can be found at http://www.majorleaguelacrosse.com, Facebook or Twitter.