Careers At
BLUELINE


NOW HIRING!

Special people work at Blue Line Technologies.
We're not gerbils spinning in wheels. We don't work in independent silos. We don't shy away from face-to-face interaction with our clients. On the contrary, we're "people" people. We love working together and digging in deep to solve problems—no matter what it takes. And, of course, we really dig technology.
Our culture is defined by our core values and the eight tenets we live by: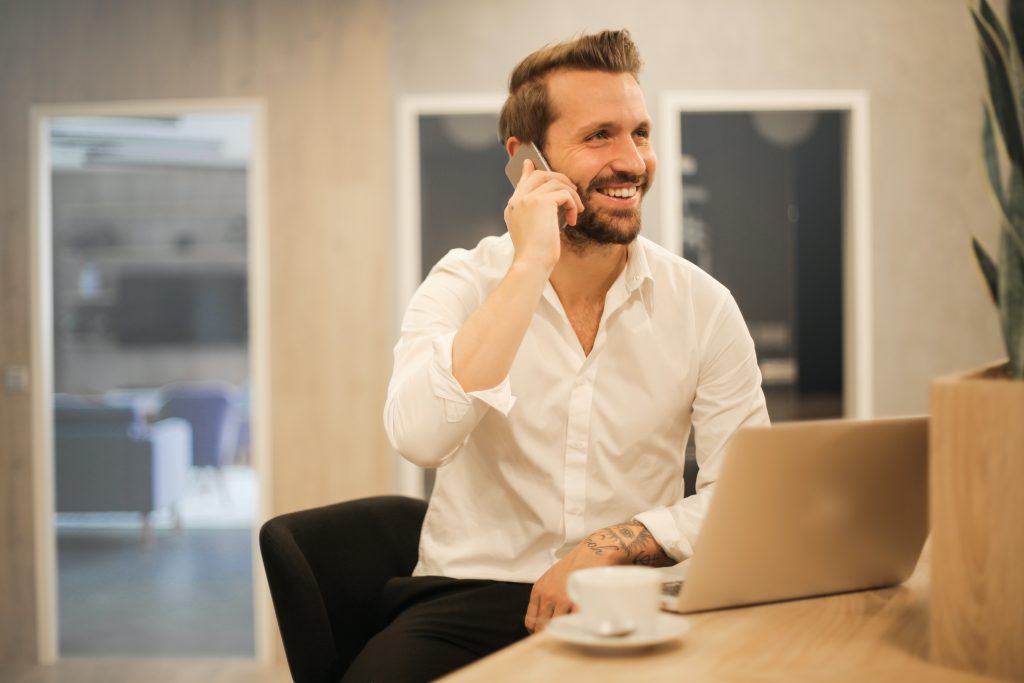 Always go the extra mile.
Resource the intelligence and experience of the team.
Jump in and do what needs to be done.
Customer service always comes first.
If you're not passionate about what you're doing, you're not in the right place.
So why work with Blue Line?
One of Charlotte's Best Places to Work
Winner of Cybersecurity Provider of the Year for 2023
Recognized by Inc5000 and Charlotte Fast 50 for our rapid growth in the Carolinas.
Health, Dental, and Vision Insurance
Want to join a bunch of uber-smart cookies on the Blue Line team? Think you've got what it takes?
Check out our current openings here:
Technical Support Analyst – Charlotte
Technical Support Analyst – Raleigh
Technical Account Manager – Raleigh
MSP Practice Manager – Raleigh